ABQ GUNS EVENTS
September 2014
M
T
W
T
F
S
S
« Jul
1
2
3
4
5
6
7
8
9
10
11
12
13
14
15
16
17
18
19
20
21
22
23
24
25
26
27
28
29
30
Business Partners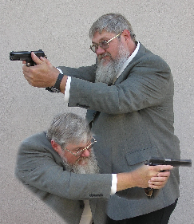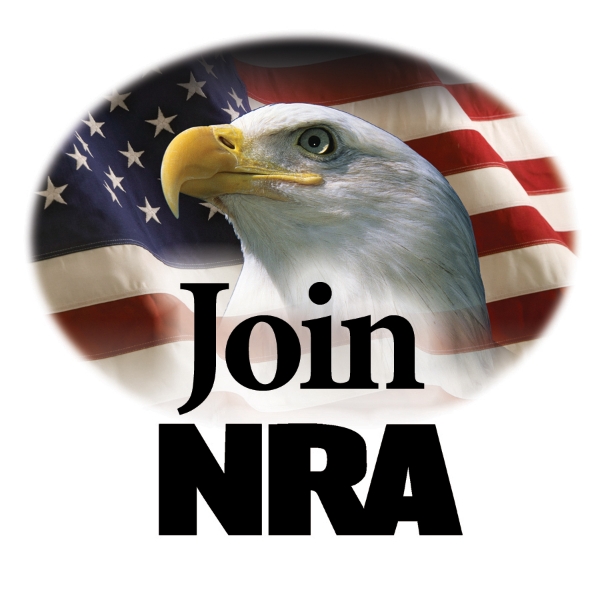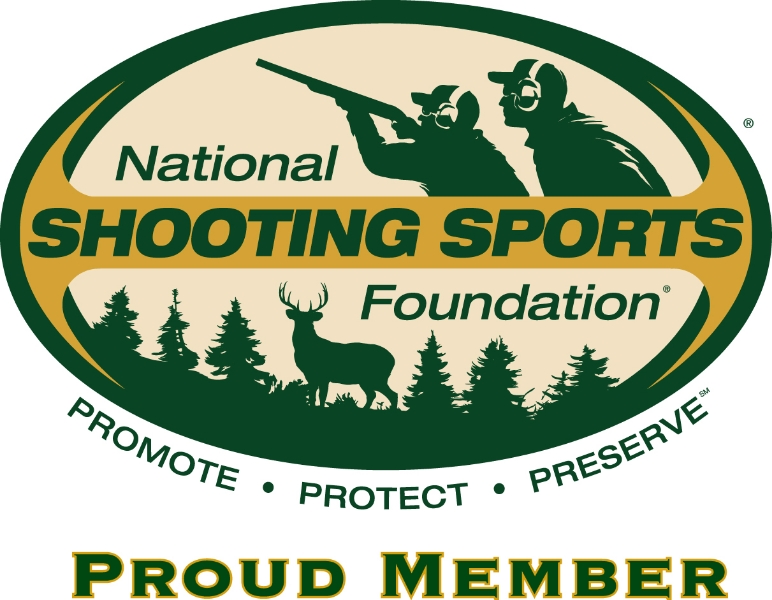 MAIN
ABQ GUNS | Women – Veteran Owned and Operated!
*Firearm Transfers are ONLY $15 each!
ETHICAL – HONEST - PRACTICAL - COMPETITIVE – INFORMATIVE
Call us 505-899-1144
8631 Golf Course Rd NW
 < One block North of Paseo Del Norte on Golf Course behind the NEW BLAKE'S LOTA-BURGER >
Albuquerque The Magazine wants you to pick the city's best food, shopping, entertainment, personalities, and places. Fill out the ballot with your favorites and then click "submit." Watch for the winners in the year-end double issue of Albuquerque The Magazine.
GUN SALES RISING FOR WOMEN
Albuquerque Guns
Monday  9:00 AM - 6:00 PM
Tuesday  9:00 AM – 6:00 PM
Wednesday  9:00 AM – 6:00 PM
Thursday  9:00 AM – 6:00 PM
Friday  9:00 AM – 6:00 PM
Saturday  9:00 AM – 6:00 PM
Sunday  Closed