Business Partners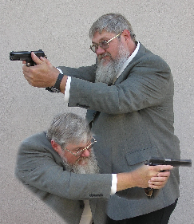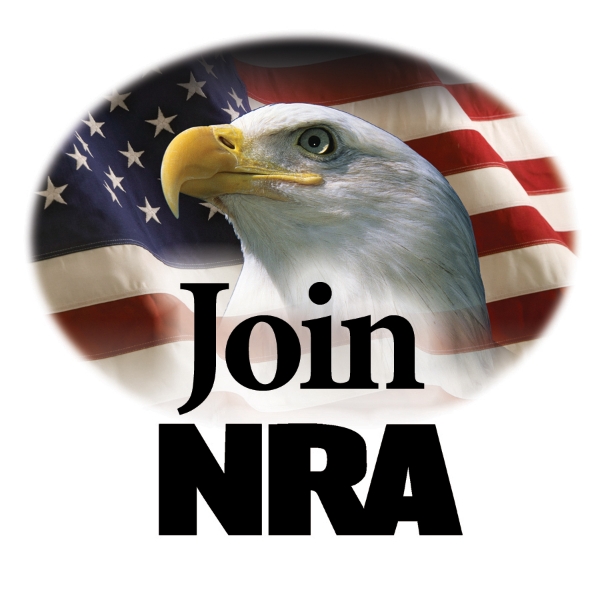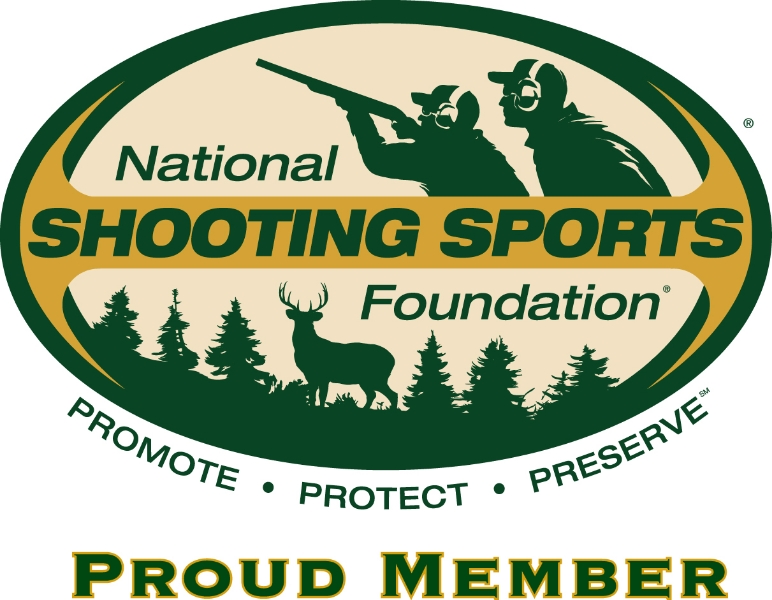 MAIN
ABQ GUNS | Women – Veteran Owned and Operated!
*Firearm Transfers are ONLY $15 each!
ETHICAL – HONEST - PRACTICAL - COMPETITIVE – INFORMATIVE
 8631 GOLF COURSE RD NW ALBUQUERQUE, NM 87114
Call us 505-899-1144
   ABQ GUNS is Woman friendly with certified and licensed New Mexico CCW and NRA Instructors that have real training and experience to aid you by educating and providing answers to your questions so you make an informed decision BEFORE you buy anything from us.  We are not here to just make a sale, we are here to help you make the right decision for your needs.  If we don't have what you're looking for in stock, we will special order it for you without any hidden costs or fees.  We won't mis-lead you  buy intentionally give you generic answers.  If we don't know the answer to your question we will do our best to find it for you.
   ABQ GUNS is Woman-Veteran owned and operated by Air Force Veteran Belinda Gallegos who is here to help you with over 10 years of real customer service experience.  As a College Educator, Belinda possesses the ability to explain complex details in a way you can understand. Her duties include providing exceptional customer service and back office operations
   Sean, a manager who has many years of experience in the security industry can help you with a different perspective of personal protection.  Sean is responsible for future working, planing and development.  He also assists with providing the customer service you want and need.  
   Arnie has over ten years experience with personal protection inside and outside the home, and is a certified NRA instructor and licensed New Mexico Concealed Carry Instructor.  With several years of personal security experience as well as college educator and former network administrator, Arnie provides a unique perspective to fulfill your needs.
Now at 8631 Golf Course Rd NW
 < One block North of Paseo Del Norte on Golf Course behind the NEW BLAKE'S LOTA-BURGER >
Press Release
FOR IMMEDIATE RELEASE
Gallegos Group ABQ GUNS Receives 2013 Best of Albuquerque Award
Albuquerque Award Program Honors the Achievement
ALBUQUERQUE October 2, 2013 — Gallegos Group ABQ GUNS has been selected for the 2013 Best of Albuquerque Award in the Sporting Firearms category by the Albuquerque Award Program.
Each year, the Albuquerque Award Program identifies companies that we believe have achieved exceptional marketing success in their local community and business category. These are local companies that enhance the positive image of small business through service to their customers and our community. These exceptional companies help make the Albuquerque area a great place to live, work and play.
Various sources of information were gathered and analyzed to choose the winners in each category. The 2013 Albuquerque Award Program focuses on quality, not quantity. Winners are determined based on the information gathered both internally by the Albuquerque Award Program and data provided by third parties.
About Albuquerque Award Program
The Albuquerque Award Program is an annual awards program honoring the achievements and accomplishments of local businesses throughout the Albuquerque area. Recognition is given to those companies that have shown the ability to use their best practices and implemented programs to generate competitive advantages and long-term value.
The Albuquerque Award Program was established to recognize the best of local businesses in our community. Our organization works exclusively with local business owners, trade groups, professional associations and other business advertising and marketing groups. Our mission is to recognize the small business community's contributions to the U.S. economy.
SOURCE: Albuquerque Award Program
CONTACT:
Albuquerque Award Program
Email: PublicRelations@awardprogram.org
URL: http://www.awardprogram.org
Albuquerque Guns
Monday  9:00 AM - 6:00 PM
Tuesday  9:00 AM – 6:00 PM
Wednesday  9:00 AM – 6:00 PM
Thursday  9:00 AM – 6:00 PM
Friday  9:00 AM – 6:00 PM
Saturday  9:00 AM – 6:00 PM
Sunday  Closed
ABQ Guns | Women – Veteran Owned